You and your guest will release beautiful live butterflies from our custom designed packaging,usually in place of the more traditional paper and petal confetti. Once the butterflies are released at an event, they circle above the crowd before fluttering away to live out their normal life cycles.
You can choose from our packages to create your own personalised release programme. For our full service package, we can also offer concept and design advice to tailor the butterfly release to your event. We strive to make each release enjoyable for the bridal party,family and guests.
Miniature Triangular white Envelopes
with personal inscription,espcially designe
to safely hold a single butterfly in a natural state of Hibernation.
Nominated Guests, the wedding party or the entire Guest list
each release a single butterfly!!

Butterfly Release Cages
Open the Lid and fill the sky with Beautiful butterflies!!
Ribbon Colour:
A Standard Range of Ribbon Colours is available. For wedding
releases as exact colour matching of ribbon can not be Guaranteed,
we suggest either gold or Silver Ribbon which will complement
most colour themes while looking stylish and elegant.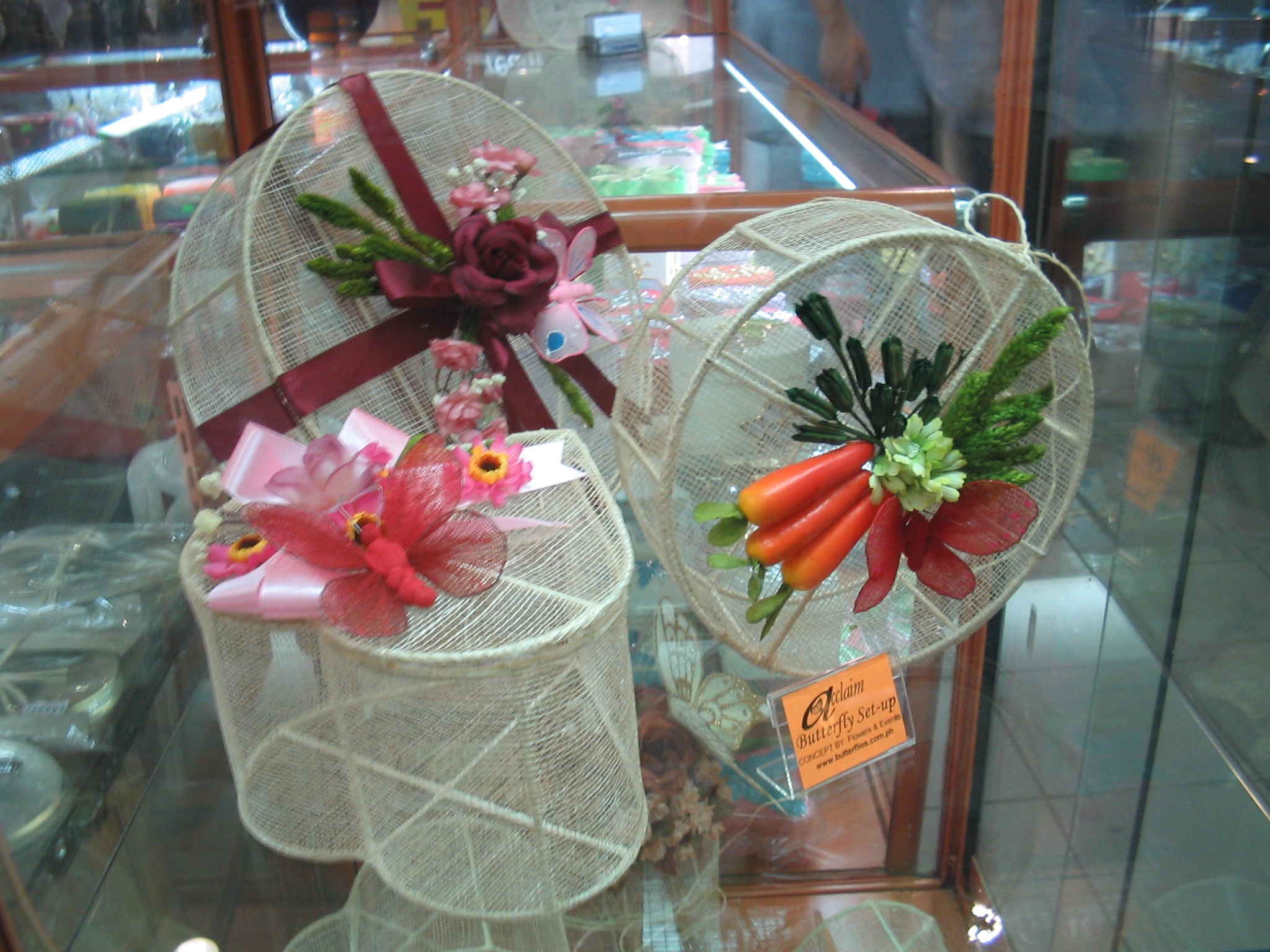 When do you Release Butterflies?




Individual Release during bridal walk
When the bride and groom kiss
During the Recessional
During the Grand entrance
During the first dance as a couple
Butterflies for all Ocassions
Whether you are planning a grand event or want to give a unique gift to show you care, we provide butterflies for every ocassion.